• Founded in 2009, Joy Marketing has dedicated years in wine, gourmet, lifestyle promotion in China and has developed multiple online/offline promotion strategies. We own rich expertise in digital & interactive marketing and extensive professional relationship in these sectors.
---
Our Team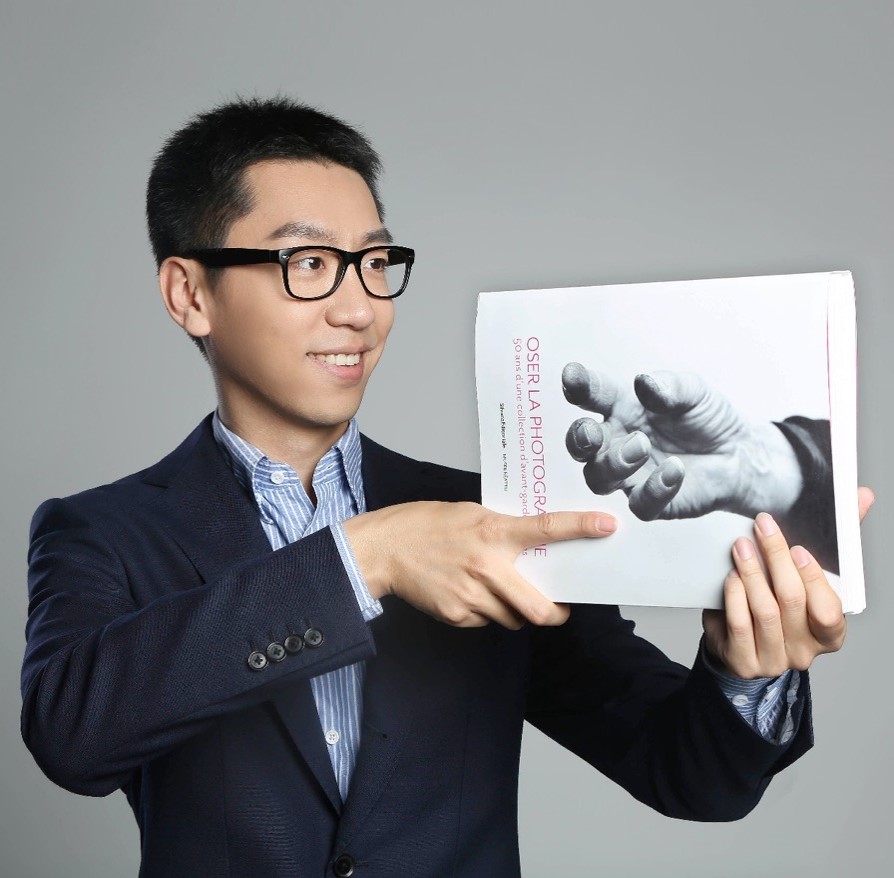 • Equipped with French food management engineer (equivalent to MA) degree ENSA Toulouse. Fluent in both French and English.
• 5 years' experience in well-known French marketing company. Familiar with both digital marketing and traditional marketing. Together with four years' experience in project management
•Have extensive knowledge of the food & beverage industry and a broad network of experts. Maintain close cooperation with a number of major French production regions.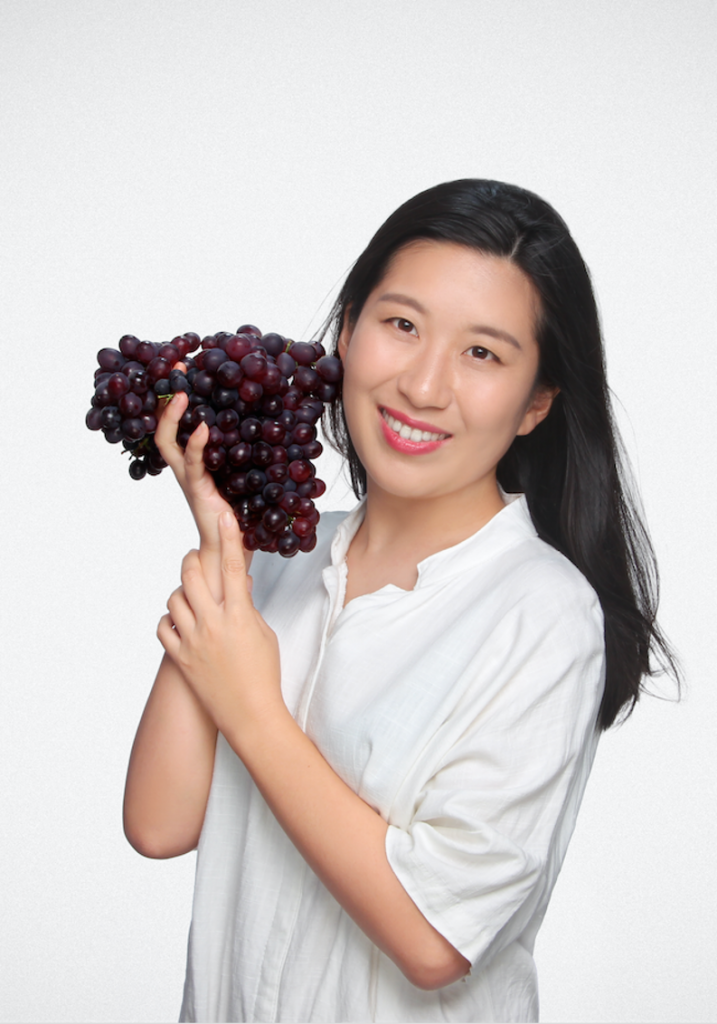 • Master in Viticulture and Enology of Universidad Politécnica de Madrid (UPM), Spain
• Graduate in Spanish and International Trade from University of International Business and Economics (UIBE)
• 6 years of working and studying experience in Hispanic countries (Spain, Argentina, Chile, Cuba, QE-Africa). Fluent both in Spanish and English.
• 7 years of working experience in international project management.
• Good knowledge of wine and wine market
• Extensive relations with professionals in China' wine market
• Dynamic, self-motivated, open minded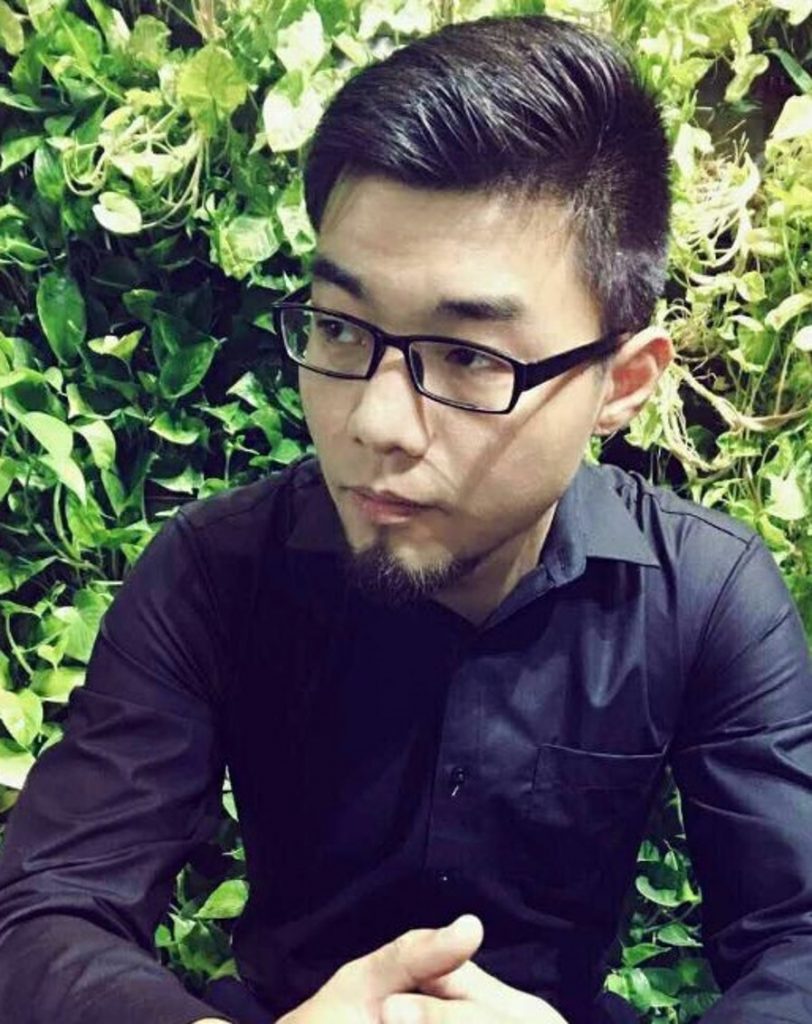 • More than 10 years of experience on design
• Chief designer of international and national design program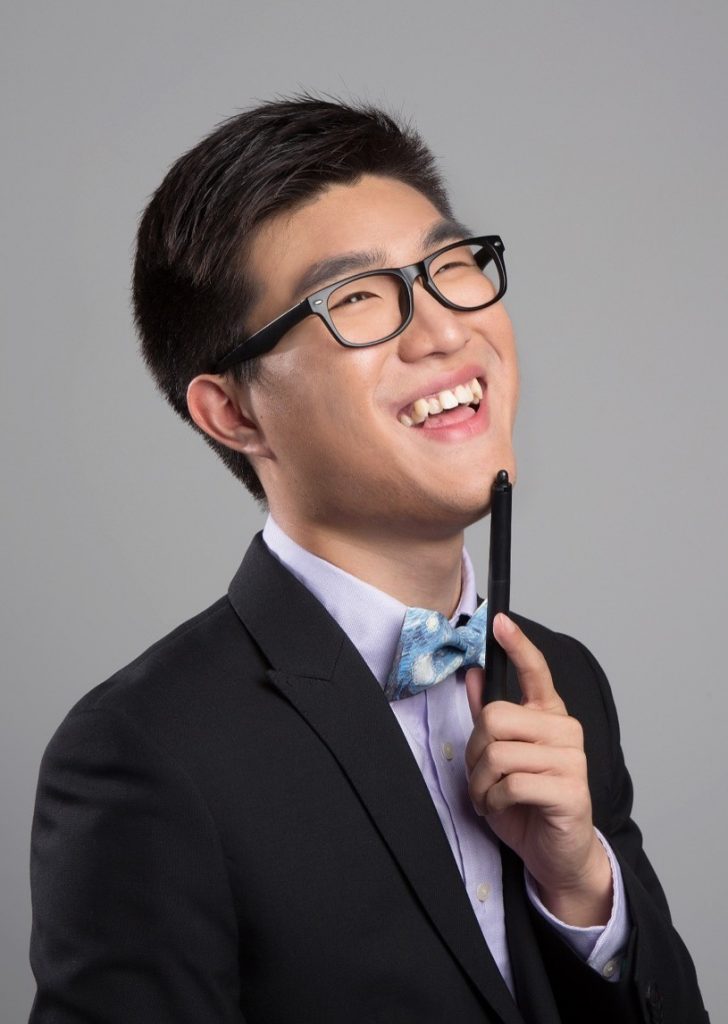 • Landscape architect, graduate from Beijing Forestry University, the best university of the landscape architecture
• Expert in drawing and graphic design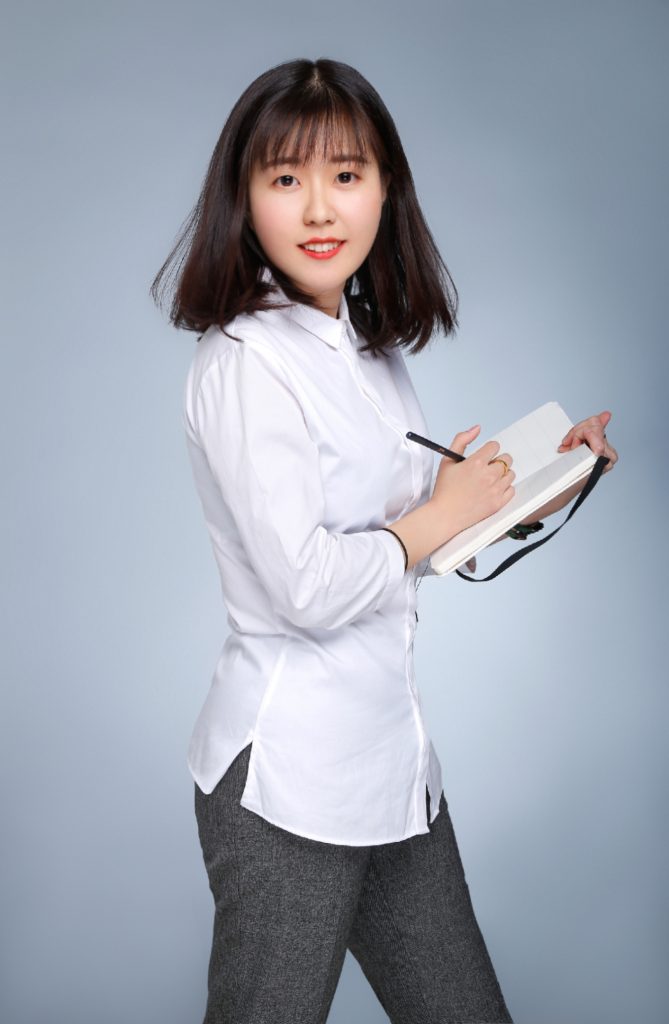 • 4 years' experience in social media operations
• Dynamic, quick learner